Like every other star sign, Taurus has many virtues and shortcomings. If the man you like is a Taurus, dating him can be quite an adventure.
Here are 20 reasons to date this interesting man.
1) He commits deeply
Once he is in a relationship that makes him feel secure, a Taurus man will give it his all. He is very loyal and faithful partner who will work hard to please you for the rest of your life.
2) He will spoil you rotten
Taurus men make devoted partners who love and adore the woman who wins their heart, and you will be delighted by the little gifts and surprises he will line up for you.
3) He plans ahead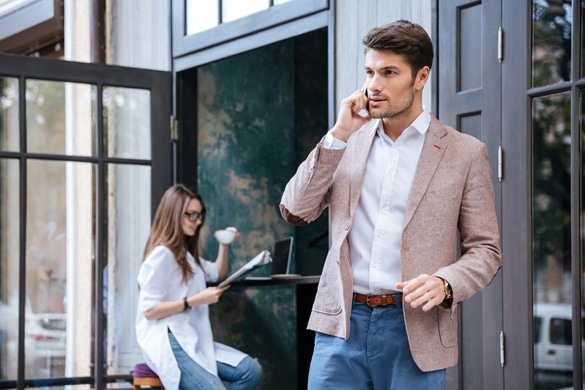 He is the great pragmatist of the zodiac who needs financial security and will work hard to achieve it. He will spend on luxuries but he also plans ahead for a secure future.
4) He is very useful
Taurus men like to take the lead and they do best when their efforts are noticed and appreciated. He loves to take charge when challenges appear so that he can get the affirmation he craves.
5) He is good in a crisis
When storm clouds gather you can count on a Taurus man to stay calm and come up with solutions. He loves it if you need him so he's in his element when you are at a loss.
6) He thinks things through
Some say his thinking is slow and predictable, but the way he thinks is calm and thorough, so he is a great person to consult when facing a difficult choice but don't rush him. He needs time to think.
7) He takes care of the details
Taurus rules possessions and the accumulation of personal wealth and the Taurus man is very observant and reliable when it comes to material security and boring stuff like insurance.
8) He is highly observant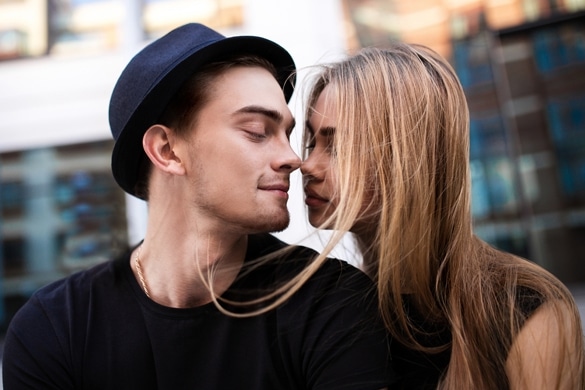 He stores all the things you ever show or tell him in a vault in the back of his mind. He always knows where the keys are, and he knows what your strengths and weaknesses are.
9) He will fight for you
A Taurus man will use his stubborn disposition to fight for what he want, and they don't give up easily once they have their heart set on something. He is a good friend and loyal supporter of your ambitions.
10) He shows his love easily
Your Taurus man is an attentive lover who shows his feelings without shame. He prefers action over words and will pamper and adore you as long as you take him for granted.
11) Emotions don't scare him
A Taurus man is comfortable with feeling and expressing his deepest emotions. As long as you do so calmly, you can open to him and say exactly what you feel.
12) He makes you feel beautiful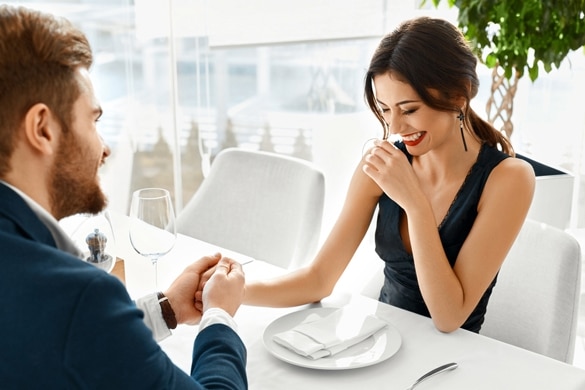 He appreciates all things beautiful and notices what you wear. He loves it when you dress up or make an effort to be pretty and his attention brings your natural beauty out to play.
13) He loves good food and wine
A Taurus man will never skimp on luxuries. With him, you are guaranteed to eat well and experience amazing and extravagant tastes, smells, and experiences.
14) He is affectionate and loving
Taurus men are earthy lovers who will explore every nook and cranny of your body with devotion and enthusiasm. Sex with them is usually very good.
15) He is a sympathetic listener
He listens to your stories and takes you seriously, and he really is interested in what is on your mind. He will get to know you better than you may know yourself.
16) He enjoys travel to beautiful places
You will experience amazing holidays in exotic places with a Taurus man who isn't stingy when it comes to indulging the senses and he loves buying clothes and gifts for you.
17) He brings order and stability to your life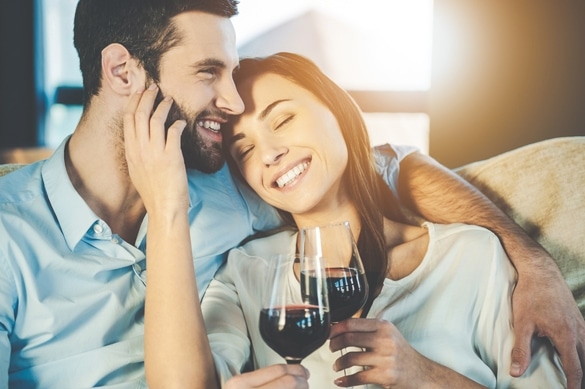 A Taurus man takes pleasure in helping you achieve your dreams. He can be very generous with support – financial and otherwise – if you have a solid plan.
18) He loves art and surrounds himself with beautiful things
A home you share with a Taurus man will be full of creature comforts, and you will find he loves to cook or stay home with you.
19) He is faithful and dependable
He doesn't stray easily if he is in a committed relationship because he is very sensitive and insecure himself. He will keep your secrets and have your back.
20) He will go great lengths to make a relationship work
Taurus men like the idea of a long-term relationship and while stubborn and attached to their ways, they are prepared to do whatever is needed to make a relationship work.
If you know how to manage him, and what to avoid, there are many good reasons to date a sensual, sensitive Taurus man. The Secrets of a Taurus man by Anna Kovach is the only astrology book you will ever need to own. This detailed and insightful guide is packed with tips and tricks to help you find happiness with a devoted Taurus man.
At Last! Claim Your FREE Copy of My '30 Dirty Little Secrets About Your Taurus Man' (valued at $27, yours Free)
---
---