What is a Taurus man like when he has lost interest in you? What can you look for that may indicate that you've lost him or that he's decided to move on? Keep reading for some signs that a Taurus man has lost interest.
1. He Stops Reaching Out
This seems to be a universal thing for just about every sign but, a Taurus man will stop making the effort to reach out when he loses interest. He figures if he stops reaching out, that the situation will resolve itself.
The problem is, some women don't get this. They suspect maybe he's not interested anymore but they still have hope that maybe their wrong. They don't trust what their intuition is telling them.
There are cases where he may go radio silent for a period of time if he has other issues to deal with or is incredibly busy. Otherwise him not reaching out over a long period of time probably indicates he's either unsure or he's done.
He thinks that if he doesn't reach out to you at all, that you'll get the hint and move on. He doesn't realize that you may be sitting around wondering what went wrong and that you actually need some closure. This is one of his flaws.
2. He Stops Replying To Texts, Social Media, or Calls
I mentioned that he will stop reaching out entirely if he's done. The other part to this equation is, if he answers you when you text him then he's not done. However, if you keep repeatedly trying to reach out and get no response, he is done.
There are still rare occasions where he has something going on in his life and he doesn't want to talk about it or burden you with it so he just goes cold. Typically if that is the case, he will at least respond to you once in a while.
When he goes cold turkey with not replying to you in any way at all, he's likely lost interest and is trying to move on with his life. He hopes you'll get this and move on with yours as well.
Sometimes Taurus man doesn't want to deal with confrontation so it's easier for him to ghost you than it is to actually tell you that he's just not into it anymore and he'd like to call it quits.
He also doesn't really want to hurt you so he'd rather just disappear than tell you the truth because he knows how upset you'll be. It's easier for you to get over him if he ghosts you than if he tells you the truth.
Read next: How to Attract A Taurus Man Through Texts: 6 Texting Rules To Follow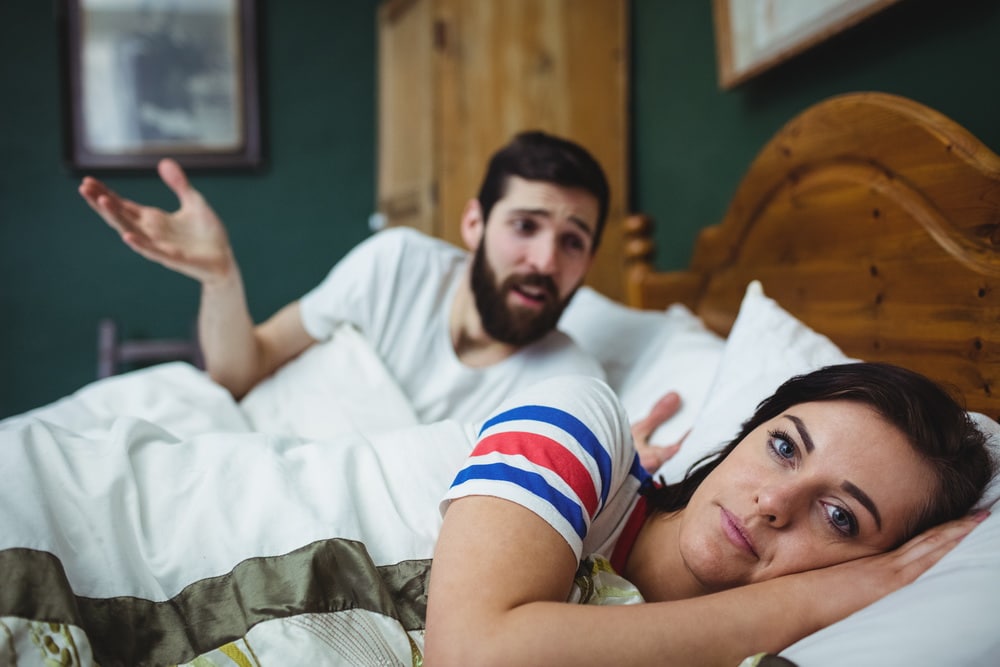 3. He Stops Giving Attention or Affection
When Taurus man cannot be bothered with giving you his time and affection, he's not into it anymore. If he was previously having sex with you and has cut you off, he's done.
He will not complement you anymore or be nice like he used to be. He will basically be cold as ice. He will seem like he's just around going through the motions. It will be pretty obvious when he does this that he doesn't dig you anymore.
He will go out of his way to find excuses as to why he cannot spend time with you. It's crappy I know but these are the types of things Taurus man does when he feels the relationship or interest is dead.sa
He may have gotten to know you and there is something that just doesn't click with him but he doesn't have the heart to tell you so he just turns into a cold fish instead.
4. Stops Doing Things To Help You
When he was into you, he was trying to do things to help you and make you feel cared for. This will typically stop when he's not into the relationship anymore. It will drop and he will quit doing things.
He will not go out of his way to help you with things, and he won't sacrifice his time or energy to do things to impress you anymore. He basically throws in the towel and when you see this, you know it's over.
He becomes rather salty and can be rude. He may be hard to talk to, won't say nice things to you anymore, and could even say mean things that aren't necessarily true.
He's essentially trying to get you to break up with him so he doesn't have to be the bad guy. He'd rather you just set him free than for him to have to face up to the truth and tell you what the deal really is.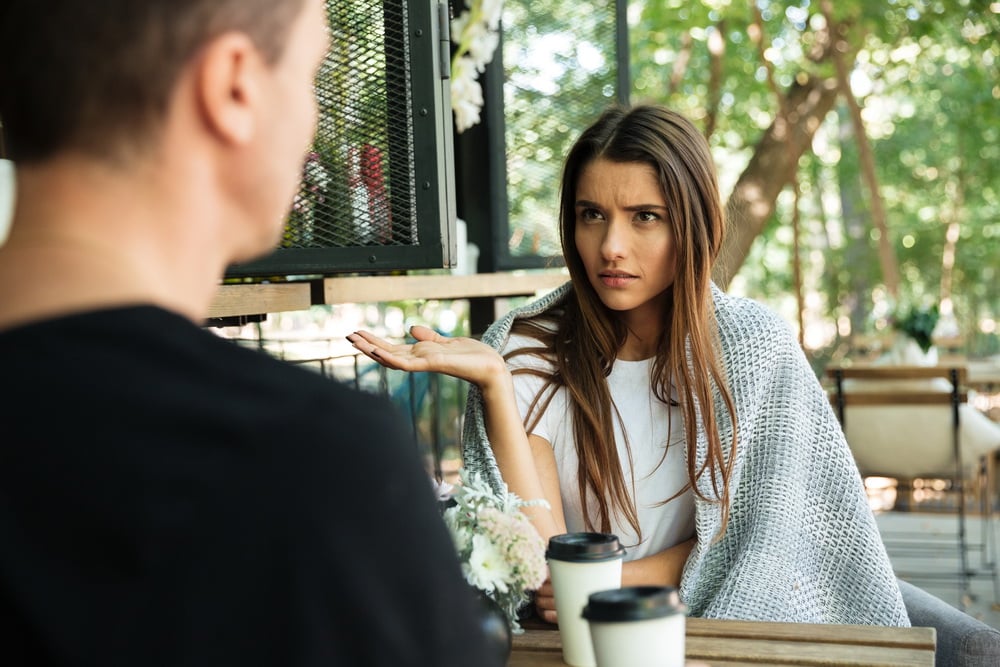 5. He Tells You Flat Out
While some of the other Taurus men may go at it in the ways I've described already, there is sometimes the very truthful Taurus man. He may wait for you to ask what is going on but he will tell you.
He will out and out say to you that he isn't feeling it anymore and he'd like to go ahead and move on. He may even list why it's not working for him and why he feels it's not going to grow any further.
Read next: Is Your Taurus Man Just Using You 5 Warning Signs
If it's him, he'll admit what his issues are and why it's not working. If he feels it's something about you, he'll tell you that also. It won't be pleasant to hear but this guy would rather you know the truth.
Granted, he may try the other methods first to see if you'll do the deed but if you don't and keep hanging on, he'll have no other choice than to finally sit you down and tell you that he's not into the relationship anymore.
My suggestion to you is, if you see any of these signs starting to happen, you should just go ahead and confront him about it so you can rip the band aid off instead of waiting and making it much more painful later…
Click here for more details on him.
Do you feel like your Taurus is losing interest in you and your relationship? What happened?
Share your story (or situation) with our community in the comment section below (don't worry, it's anonymous).
Wishing you all the luck of the universe
Your friend and Relationship Astrologer,
Anna Kovach
---
---