Taurus men are, hands-down, the most sensual men of the zodiac, but they're also some of the most particular. The surefooted, sincere Taurus has a definite list of turn-ons guaranteed to attract him. Curious yet? Read on to discover his secrets…
4 Surprising Physical Qualities That Drive a Taurus Man Wild
1. Touchable Beauty
It's endless fun to play make-believe, but it won't snag you a Taurus guy. 
A lot of beauty these days is focused on both perfection and illusion—two things that have never interested Taurus men. 
Take a look at any makeup tutorial online. They're all about funny face gadgets and gobs of product to give you assets you never knew you had—because you didn't. 
Sure, you can easily look cute in all your photos, contoured and styled with the perfect filter. 
But what happens when you see each other in person? If "the real you" ends up as a sticky, hairsprayed mannequin melting in the sun, Taurus will definitely notice—and run the other way! 
Artifice can't stand up to a Taurus's values. Remember—this sign prizes truth and actuality. 
Your skin, your hair, and your face should be ready for his touch, and for that to happen, you need to be healthy. 
Take care of your hair with a high-quality shampoo and conditioner, and try natural alternatives to bottled product when possible. Salt water makes a great texture spray! 
Take your vitamins and eat fresh, whole foods. Moisturize, use SPF, and drink lots of water for shiny locks and glowing cheeks. 
Don't forget to exercise to get that circulation flowing—even a daily walk can do wonders. 
Natural good looks weaken a Bull's knees. He'll be aching to touch your skin and run his fingers through your hair, and by then, you'll know he's hooked. 
2. Alluring Aromas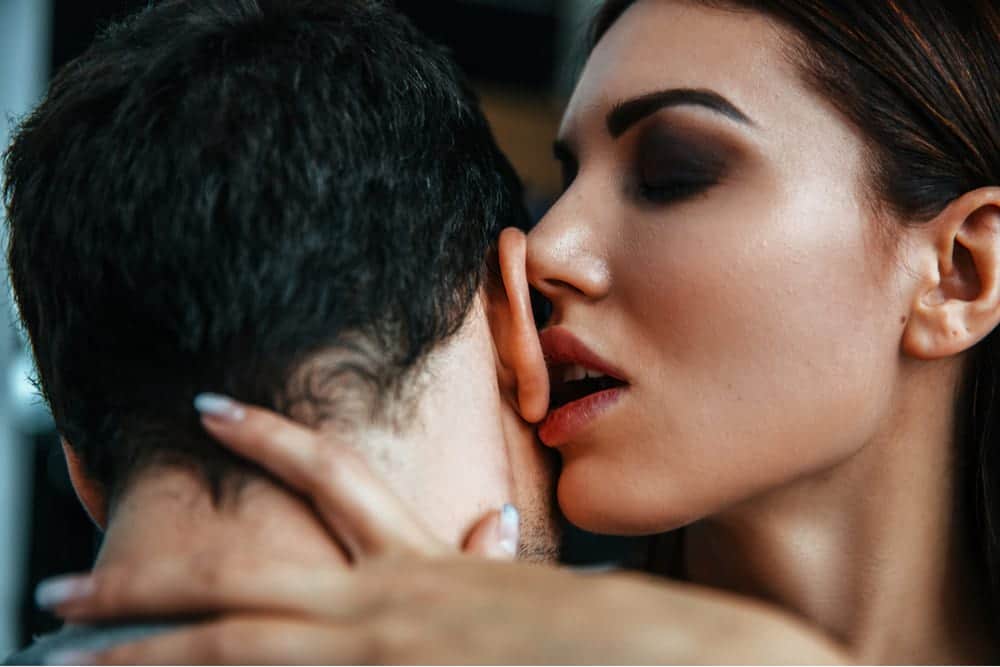 Tauruses love to use their noses when experiencing the world! For them, it creates a new universe of comfort and safety. 
Have you ever walked into a house and caught a whiff of freshly baked bread? Or breathed in clean laundry as you folded? What about passing by a flower bush in full bloom? 
Welcome to Taurus heaven. 
Ask a Taurus about their memories of favorite places, and they'll be able to recall the sights, sounds—and smells. Which means you, as his potential lover, should smell just as delectable. 
Hygiene is the first place to start; you don't need to be sanitized, just clean. 
And don't concern yourself too deeply with eradicating your natural smell, either—some pheromonal action from a light, healthy sweat adds personal nuance to any soap or fragrance you use.  
Subtlety is very key—scented lotions and washes are all you really need to attract the sensitive Bull. No need to douse yourself in perfume for him! 
Your home—and your detergent—should smell lovely, too. Light, feminine florals such as lavender have classic appeal, as do warm, foody scents like vanilla or tonka bean. 
You could even try smelling like actual food! Back in the '90s, neurologist and psychiatrist Dr. Alan Hirsch found that pumpkin pie is the most arousing scent to men. 
Were some of these guys Tauruses? I wouldn't be surprised. 
And now for a word of caution…
On the other side of the smell spectrum, strong odors such as onions or garlic—and heavy perfumes—should be avoided. 
Taurus men have powerful sniffers and won't be able to ignore the offending scents. If you're getting Italian on your first date, don't forget the mints!
3. Stylish Clothes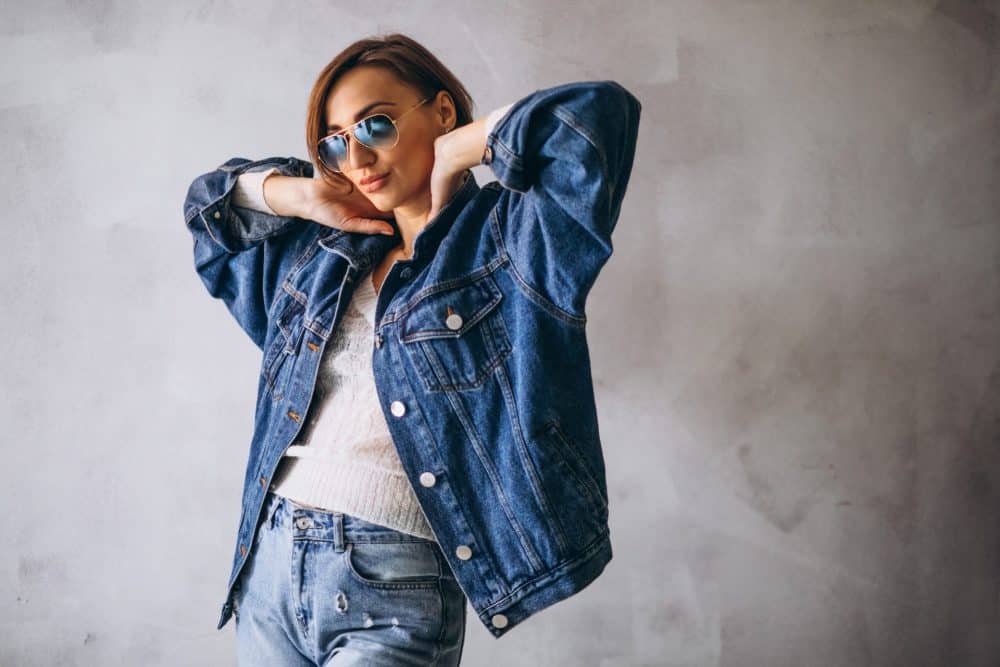 Ruled by the planet of Venus, Taurus loves beauty and glamor. You're already off to a strong start if you're clean, smelling of blossoms, and literally gleaming with that shiny hair! 
Beautiful, quality clothes complete the picture you're painting, especially classic, iconic styles. 
Leave the wild fashion experiments for your nights with the girls—that's more the Aquarian way!—and dress yourself in soft, romantic, timeless pieces that flatter your figure. Even a great pair of jeans and a soft cotton t-shirt can achieve this if you wear it right. 
Pinks, pastels, and light earth tones make for nice palettes, and luxurious (albeit fancy) fabrics such as cashmere, silk, and velvet add tactile appeal, as does soft leather. 
Take a few cues from memorable Taurus women such as Audrey Hepburn, who was glamorous and girly even in slacks. In general, just looking put-together is essential, as Taurus was born with an eye. 
He'll appreciate the effort you've made. Quite a few famous fashion designers were born under the sign of the Bull—Donatella Versace, Jean Paul Gaultier, Valentino, Christian Lacroix, to name a few—and it's no coincidence. 
So even if you've gotten comfortable lately with your Taurus man, don't go full sweatsuit—unless it's couture. Try a slip and a pretty silk robe to wear around the house. 
And even when in deep relaxation mode, take an extra moment to primp—simple tools like mascara, gloss, and a hairbrush can be magic wands.
Read next: Taurus Man In Bed: Sextrology Reveals A Taurus Likes And Wants in Bed
4. The Feminine Mystique
Do Taurus guys go cuckoo for girly-girls? You bet they do. 
You don't have to be frilly to achieve it, either—a freckly tomboy armed with red lips and soft, tousled locks can turn the head of Taurus in an instant. 
For Taurus, it's all about the animal attraction. Instincts, baby! Emphasize your waist, breasts, and butt in clothes that hug you just right. 
You don't have to flash much skin. Think dialed-in, sexy modesty. 
With Taurus guys, part of the fun is unwrapping the package. He wants to scope out the hints of your figure and let his imagination do the work while you flirt. 
Draw his eye with sensuous shapes that beg for his touch, and try not to drown under layers of fabric or oodles of accessories. If you have cute ears, a beautiful neck, or lovely hands, add some light jewelry to accentuate your gifts. 
Flaunt your femininity in skirts and dresses, or pair jeans with heels. 
Break out your arsenal of womanly physical cues, and use your whole body to make a statement—tossing your hair, batting your lashes, wiggling those hips as you sashay past. 
For Taurus men, a flirty word is never as powerful as your physical presence. You want to remind him of what he can have—in every sense of the word. 
Well, that about does it for what drives Tauruses crazy. Surprised? Satisfied? I'd love to hear about your experiences in our comments section! And if you're a Libra or a Capricorn wondering whether you've got a head start with your Taurus guy, find out with my free compatibility quiz.
---
---