Every Man wants his future wife to take the time to understands him. The Taurus man is no exception. Be a good listener paying special attention to all his actions and words.
If the man of your dreams is a Taurus, here's what it takes to make him get down on his knee and propose to you.
Be seductive and at the same time be loyal and trustworthy
For a Taurus man to propose to you, pay attention to how to look and always be polite to him. He does not like rude and loud women. This sun sign Taurus wants his fiancé to be very attractive and care about her appearance, especially whenever she is in his company.
Show him that his masculine force is something you just can't live without. Taurus men need to be appreciated and treasured for their devotion and their natural ability to be a successful breadwinner.
His mission in life is to provide a luxurious lifestyle for his wife and children. Taurus men are dependable, honest, and above all else, they are your best friend. So, in return, it's fundamental to show him that you possess the same qualities.
Respect, admiration, and gratitude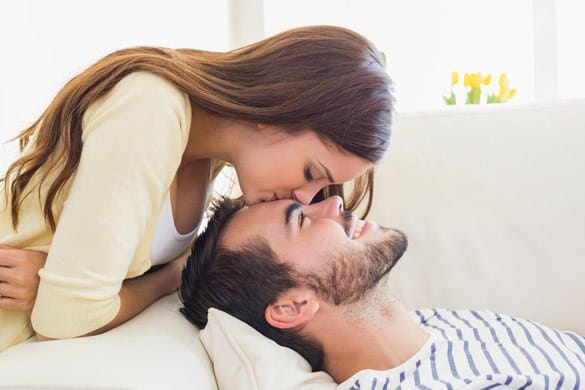 It would be wise for you to never embarrass your Taurus boyfriend in front of other people. His masculine ego is very strong and he will not tolerate feeling belittled and emasculated.
This guy keeps his cool, solves the problems and will always make you feel safe and protected don't take it for granted. This is a quality that is not very common in the other sun signs of the zodiac.
Tell him how much you admire him for his stability and sense of tranquility under stressful situations. This guy is very connected to the earth, and this being said should lead you to believe that he loves all precious gemstones especially emeralds, rubies, and diamonds.
He also loves precious metals like gold and platinum. Your future Taurus husband will want you to wear an exquisite diamond engagement ring. He will feel proud every time the light hits that brilliant stone and the more it sparkles the more he will cherish you.
Embrace his Family
Taurus guys love their family and especially want you to fit right in as if you were always there.
Try hard to get along with his siblings and let him know that you are always happy to be invited to his parents for dinner. He loves his Mom's cooking and would be happy if you learned how to cook a few of his favorite dishes.
She will be happy to show you her cooking secrets if, in turn, it will make her so happy with knowing that you know how to prepare his favorite meals.
Make his House a Home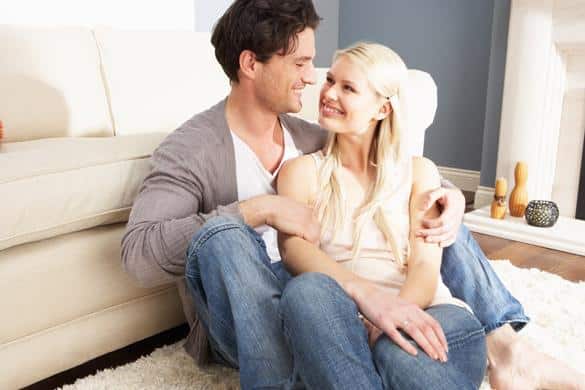 Taurus men love their homes to be beautiful and well decorated. He loves order and cleanliness so make sure he knows he will never come home to a big mess and a dirty house.
The Venus-ruled Taurian is usually an art lover and may even be a collector of fine art. Learn something about the artists he is fond of.  Show him that you care about his interests.
Be Flexible, and Feminine
Taurus men are very stubborn by nature. They can't help it as it's a strong quality of this constellation. If you want him to call you his wife, best to go along with his decisions and not resist and argue with him. It's easier to be flexible and he will find that quality very sexy.
Anyway, you will never persuade him to change his mind unless, in an unintentional way, you make a subtle implication and then all of a sudden, he thinks it is a change coming from his own idea and not your idea trying to change his mind. Taurus men tend to be very macho and love their mates to be very feminine and submissive to their desires.
This is the guy who loves to call the shots and be in charge of his lover. He appreciates your intelligence but he thinks he will always have the best ideas. Taurus men are very possessive and jealous so, if you have a problem with that, better hit the road before it's too late and forget about him. Click here for more information.
The true beauty of a commitment is when a man and a woman come together with common interests.  It's very important to be wise and wish to give to each other rather than just to take advantage of what the other has to offer.
---
---