A Taurus man paired with a Cancer woman is one fiery match! The desire to be together physically, emotionally, and mentally is very strong with this pair. These 5 tips will help you handle all that fire!  
A Taurus man and a Cancer woman are a match made in heaven. The earthy Taurus man is as sensual and sexual as they get, and although it takes time to stoke his fire, once he's lit up, it can be almost impossible to switch off! 
The same goes for the Cancer woman, who, once she's decided he's good enough for her bed, will show him a passion he's never felt before.
Her tender lovemaking style is a slow, fiery match for the Taurean man's stamina. The biggest hurdle for these two signs will not be losing interest for each other—quite the opposite! It's how they'll handle all that sexual energy. 
The desire to be together physically, emotionally, and mentally is very strong with this pair. Let's take a look at the best ways to handle all that fire!  
1. Don't Hold Back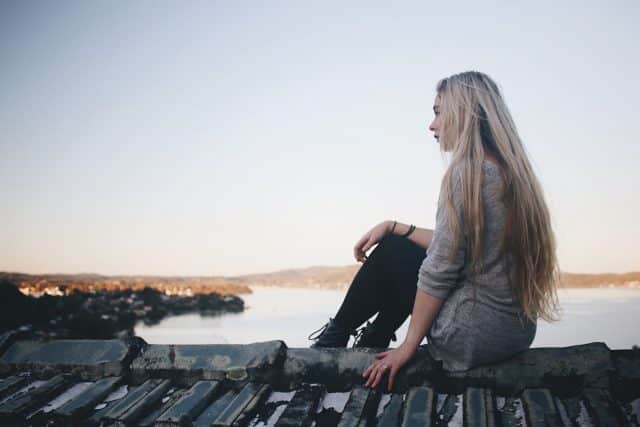 The most important tip (and the most natural!) to handle the sexual fire between a Taurus man and a Cancer woman is…drumroll…just letting go! 
Once you've taken the time to be sure you're both in this thing, then go all in with your entire heart and soul! 
Unless there's a very good reason to hold off—such as trauma or already being in a relationship (cheating is a no-go for a Cancer woman and even more so for a possessive Taurus man)—then this sexual connection should be one that is fully enjoyed down to the very last drop! 
A Taurus guy loves being in the position of the "manly man," and a Cancer woman thrives on being protected and adored. The balance of masculine and feminine energies are near-perfect in this relationship, and it shows in the bedroom. 
Don't hold back. Give each other everything you've got and enjoy the ride! 
2. Balance Sex With Snuggles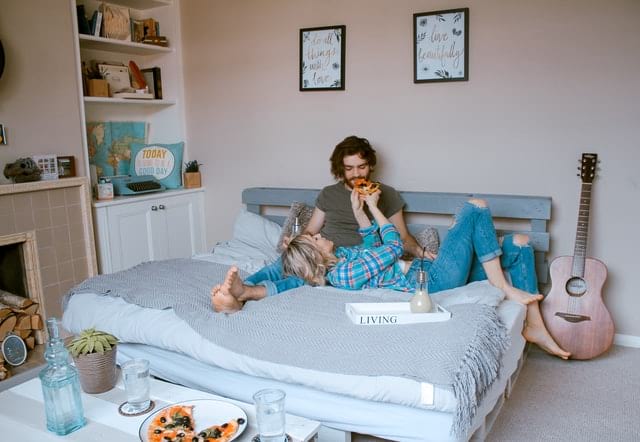 There's only one thing that a Cancer woman loves as much as sex with her love, and that's the snuggles afterward.
You can temper your sexual fire together by making ample time for cuddling, both before and after sex. 
There's no other pair who can snuggle up quite like you two—the Taurus man loves to wrap his arms protectively around his lady, and the Cancer woman feels safest in his arms.
This tip is a great way to calm the fires down for a little bit of rest between all that play!
3. Tap Into Your Shared Sensuality
As a couple, you share a powerful sensuality, and one way to balance out the sexual fire is to indulge each one of your senses patiently without any rush. 
The flames between you will burn a little more slowly, and you'll enjoy the process of touching, tasting, smelling, hearing, and seeing each other. 
Feel free to use props such as scented candles, romantic music, chocolate and strawberries, and soft sheets! Take it all in—and take your time.
4. Start a Family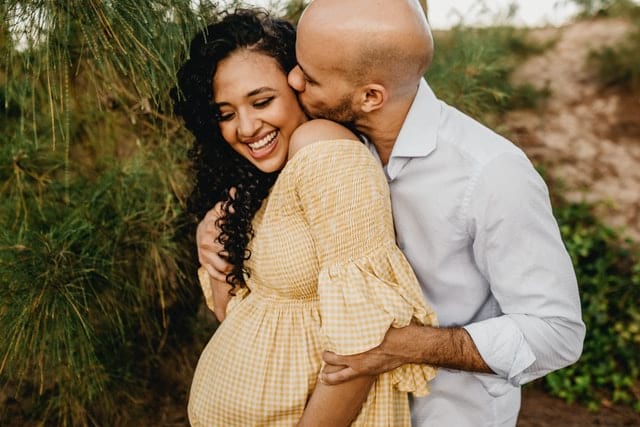 It's likely you both want to start a family and settle down, with the Cancer woman being particularly keen on having children—even if it's "fur children"! 
The Taurus man loves to be the provider and loves to build a foundation, so starting a family and building a home together could be a great way to channel your passions and energies. 
The Taurus man makes a wonderful father, and the Cancer woman will be a caring, nurturing, and loving mother.
The sexual fire between you can be as hot as ever, but if you have children, this brings an added bonus of knowing that you've shared your bodies to create life—evidence of your love and care for each other!
Read next: 6 Taurus Man Turn Ons – Check Out This List In Detail!
5. Take It Slow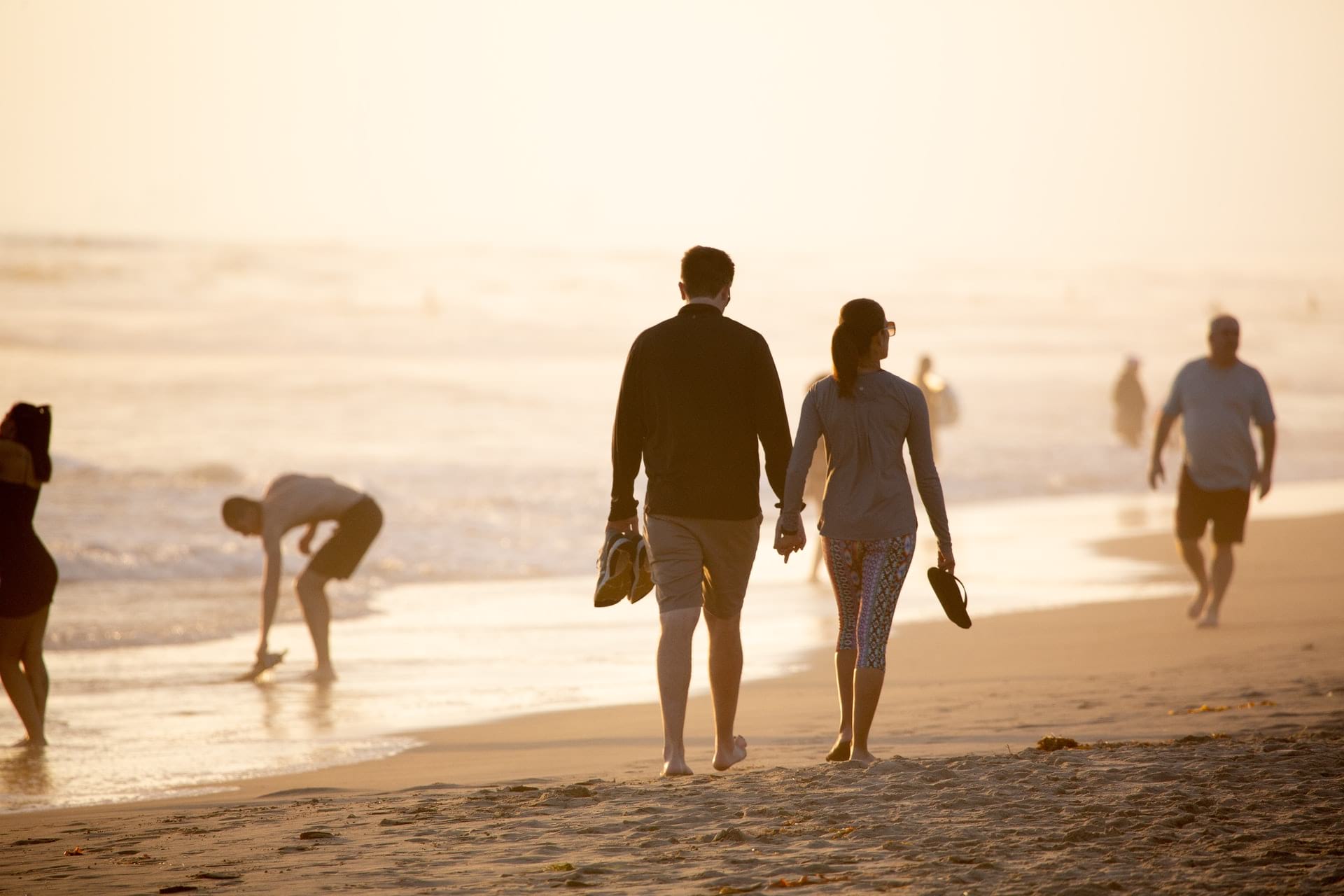 If your relationship is relatively new, take it slow. 
There's no need to rush, and with time, you will enjoy a passionate sex life. But for now, take it easy and revel in the build-up. 
There's nothing better than the slow rise of sexual tension between a new couple. The Taurus man may prefer to test the waters before committing, and the Cancer woman will want to protect her heart before leaping into anything new. 
Trust is important and must be built, so going slowly is a great way to get to know each other and lean into the compatibility between you—all while working up to really stoking those sexual flames! 
The Taurus man and the Cancer woman sexually are a total hit—and the fire between you is truly something to envy.
If you follow my tips, you'll keep it burning strong and bright for years to come, allowing you to enjoy each other to the fullest!
Wondering how compatible you are with your Taurus man? Take my fun, free quiz here.
If you're ready to understand more about how compatible are Taurus man and Cancer woman, check out my brand new Taurus Man and Cancer Woman Love Compatibility Guide, and if you want to catch him and keep him click here to learn more about Taurus Man Secrets.
Have you ever been in a too-hot-to-handle relationship? I'd love to hear your story in the comments!
Your friend and favorite relationship astrologer,
Anna Kovach
---
---