Usually, the Taurus men are the symbol of stability and safety when it comes to committed relationships and marriage. However, unexpected things can take place, so let's see why does a married
Taurus man cheat and is there something you can do?
Is There Such a Thing as a "Natural Born Cheater"?
In an astrological sense – there is, of course. Any person with the tense aspects between Venus and Moon, Mercury, Uranus or Neptune in a natal chart can slip once or even more times if some risky situations appear, no matter how firm and noble his or her moral beliefs are.
Venus and Moon in oppositions or squares, describe someone who does one thing but loves another. So, he might adore nice and good women, but he will fall for naughty ladies without any exception. The same aspects between Venus and Mercury will indicate someone who will "trade" the love feelings.
For instance, he could be in love with one woman, but have side relationship from time to time, because it "pays him off" in some sense, he feels excited, more appreciated or just drawn to that other woman, so why not?
Uranus and Neptune are big players in the games of cheating because the affairs might appear and disappear suddenly like this is the case with the influence of Uranus. Or, the fraud is caused by some illusion, middle age crisis or desire for something more uplifting, like this, is the case with Neptune.
This might not happen often, but when it does, it can create scandals, ugly divorces and ruin the reputation.
What Does Marriage Mean for a Taurus Man?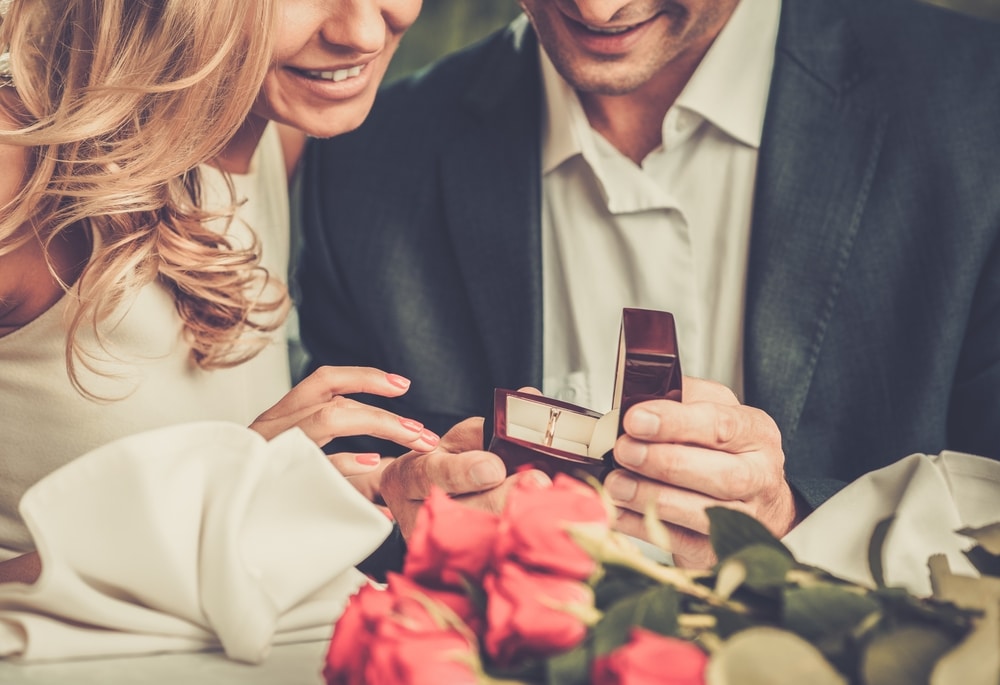 The marriage is the form of safety for any Taurus guy. His house of marriage or the seventh house in horoscope belongs to the sign of Scorpio which is all about protection. This is not just physical protection, and it can also be related to the security of his ego, his values, and his inner emotions.
However, besides that kind of safety, Taurus and Scorpio houses are financial areas of any chart. And the material side of any relationship, a business partnership also falls in this category, is exceptionally important for any Taurus guy.
Men are "territorial" in general, but this is hugely emphasized in the mind of any Taurus man. His career, incomes, network, but most of all, his family and especially his wife, are all essential parts of his territory, his empire.
Destiny Produced Cheating
Yes, there are some situations which really can't be prevented nor even seen in some cases. Things can happen, and if the natal charts show that the times of crisis will hit the marriage involving the third party, there are minimal chances that this can be eliminated on time. However, those situations are infrequent.
If you are facing this type of crisis in your marriage, before creating the disaster through the ugly divorce which can ruin you both in many ways, you can try to talk honestly or even better, to visit the marriage counselor.
Cheating is not such a big deal when it comes to men in general, because they usually don't invest their emotions in that act. Odd as it may sound, men don't give their hearts so quickly as they let their ego and hormones play from time to time.
Why Taurus men Cheat?
There are several reasons, but they all have the same foundation. Taurus man cheats when he doesn't feel respected, appreciated or loved, and therefore protected emotionally enough. More than any other astrological sign, Taurus guy needs to be praised by his special woman so he could feel special too.
By the act of cheating, he proves to himself that he is sexually attractive, highly respected, adored or needed. And in this sense, be aware that most affairs don't happen just like that, all of a sudden.
They start with the small signs of admiration and dedication, few compliments and before you know it, the fire of love is burning between your man and some other woman.
How to Prevent Taurus Man from Cheating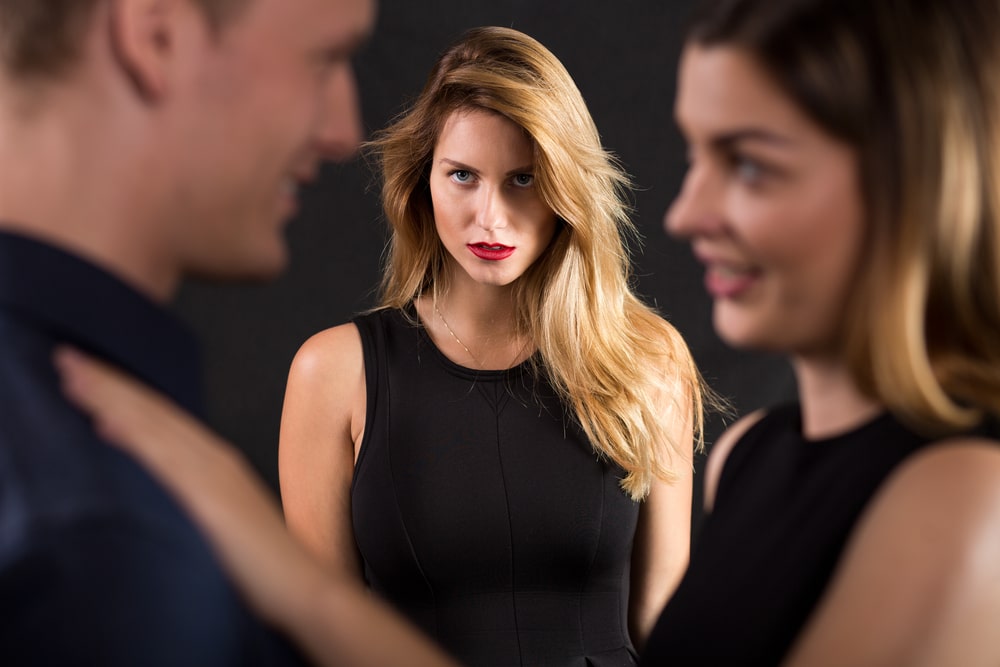 With all those principals stated above, now we can easily make the proper strategy to keep your Taurus man from even thinking of being unfaithful to you.
As said before, men are territorial, especially Taurus men. Having that in mind, you as his essential psychological territory, have to look and behave like a feminine woman.
This is not just about your physical appearance, although it can play a significant role too, but also your inner femininity and sensitivity.
Every Taurus man feels proud when he has a beautiful woman by his side, the one who is pleased to wear expensive clothes and jewelry, showing how she thrives in every way in her life provided by this mighty Taurus.
However, nothing excites him more than the fact that this beautiful woman is vulnerable, kind and sensitive flower who needs to be protected by him.
This is the eternal and most potent aphrodisiac for Taurus man.
The second important fact is food. We all know that food or material resources are fundamental ground for any Taurus guy. So, yes, you have to know how to cook and to do this in style also.
Conclusion
Finally, he needs the food for his ego, and this is why you have to learn to praise him each day for anything he does.
Affirming how much he means to you and your family, how much he sacrifices himself, how strong, smart, sexy or kind he is, you will nurture his ego first and his heart the second, and this will be the best safety lock on his heart which will keep him faithful for all times. 
>> Click here for more details on him.
What do you think? Why does a married Taurus man cheat?
Let me know in the comment section below.
Your friend and relationship astrologer,
Anna Kovach
---
---