Taurus is a feminine, earth sign which makes men born in Taurus both gentle and fierce, strong and insecure. Ruled by Venus, a Taurus man revels in luxuries of all kinds and he will not stay in any relationship that doesn't make him feel appreciated, loved, useful and adored.
He needs to feel comfortable and secure in a relationship, so faithfulness is a big deal to him. He also wants a comfortable, even luxurious, home and a partner who supports his practical ambitions, understands his insecurities and shares his need to be surrounded by beautiful things.
Unquestionable Loyalty
Your Taurus man may appear to be confident and even arrogant but he is an insecure soul whose jealousy can become extremely destructive and even violent if you give him reason to doubt you. He may imagine you are flirting with other men, or spy on you to be sure, so take time and make an extra effort to reassure him and make him trust you.
Any sign that you are restless, bored or looking outside the relationship will eat him up for days and can turn your loving and attentive partner into a surly, calculating and highly manipulative adversary.
Stability and Pragmatism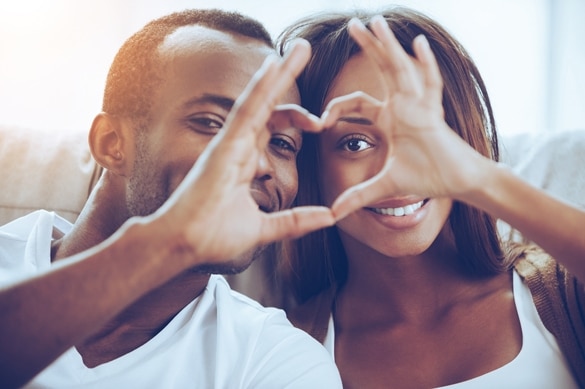 The sign of Taurus rules possessions and the accumulation of personal wealth. A successful relationship for a Taurus man is one where both partners are committed to long-term comfort, success, and security. Any threats to his routine or his possessions will be met with fierce and stubborn resistance.
He needs a partner who lets him take the lead and make decisions and one who appreciates his efforts to make your shared lives secure and comfortable. If you are careless with money or his stuff, he will brood over your thoughtlessness and become resentful. Don't count on him changing, he won't change and if you oppose him be aware that Taurus can nurse a grudge for life!
Romantic Sensuality
Your Taurus man is a sensual, demonstrative lover who needs to eat from a richly laden buffet of sexual and sensual pleasures to feel he has a healthy and rewarding sex life. He will pamper and adore you but don't take him for granted. Make the effort to do the same to him, and don't be scared of expressing deepest emotions as he will appreciate your effort and protect you in your most fragile moments.
Sharing your secret fantasies with the bull will excite and please him, as long as he doesn't feel threatened. If you hide secrets or seem to be holding back, he will become anxious and insecure. You need to be truly naked with a Taurus man, to reap the full rewards of his immense capacity for love.
Traditional Roles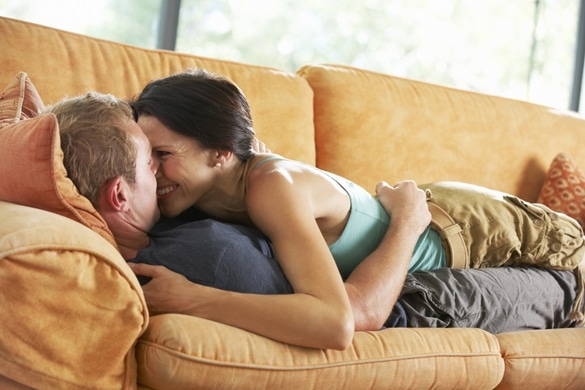 Taurus men are traditionalists at heart and in a relationship they expect the man and women to follow rather old-fashioned rules and roles. A Taurus man wants to be deferred to and appreciated as a leader and provider. He expects his woman to be loving, feminine, pretty and demure. He wants a woman who shares his ideas for a beautiful and comfortable home.
He may think nothing of admiring other women but if his wife or girlfriend appears too independent or free, he will brood and become insecure and jealous. The secret here is to give him lots of affirmation and make sure he knows that you love him and do not want anyone else.
Emotional Maturity
As long as he feels his partner is completely committed to their relationship, the Taurus man will work very hard to make it succeed. He dislikes conflict, although once he is in one, he will be very hard to beat as he is extraordinarily stubborn. He is comfortable expressing his emotions but he prefers to do this in a serene and calm way. If you are given to emotional outbursts you will see his colder side.
He wants to know that both of you are comfortable and that your relationship provides a safe place for both of you to thrive and be successful. If he feels you are keeping secrets or holding back he can be quite merciless and even devious in getting to the truth. Open up to your Taurus man and tell him all your fears, and you will be surprised at how mature, loving and supportive he can be.
There's SO much more I can teach you about your Taurus man. That's why I've created the Taurus Man Secrets program, the bestselling guide to develop a BULLET-PROOF cosmic connection with your Taurus man!
Got questions? Ask/share your story in the comment section below!
---
---